We spoke to Blueprint pro, artist and true representative of the London skateboarding scene – Nick Jensen. Enjoy –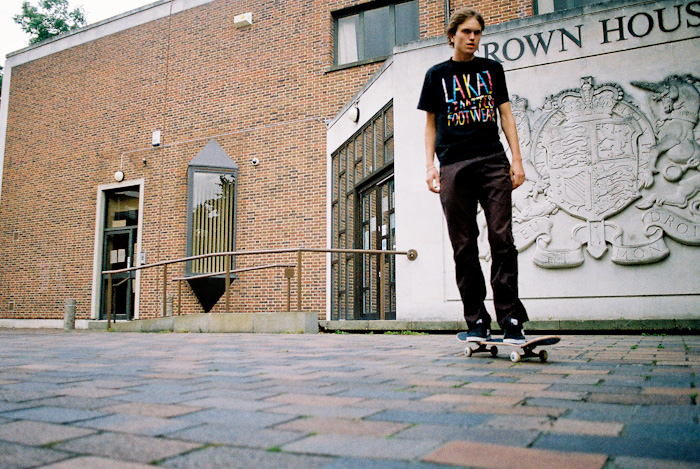 Where have you been skating recently and have you been filming? How do you think you have progressed in terms of talent with regards to your skating?      
Right now I am out skating now in Clapham. I have been skating all over London recently looking around more in the East End spots on the edge of the Olympic park. I have been filming for a Thunder Trucks commercial and the upcoming Grey video. I suppose you always progress in different ways. I am getting better at my switch backside ledge skating at the moment.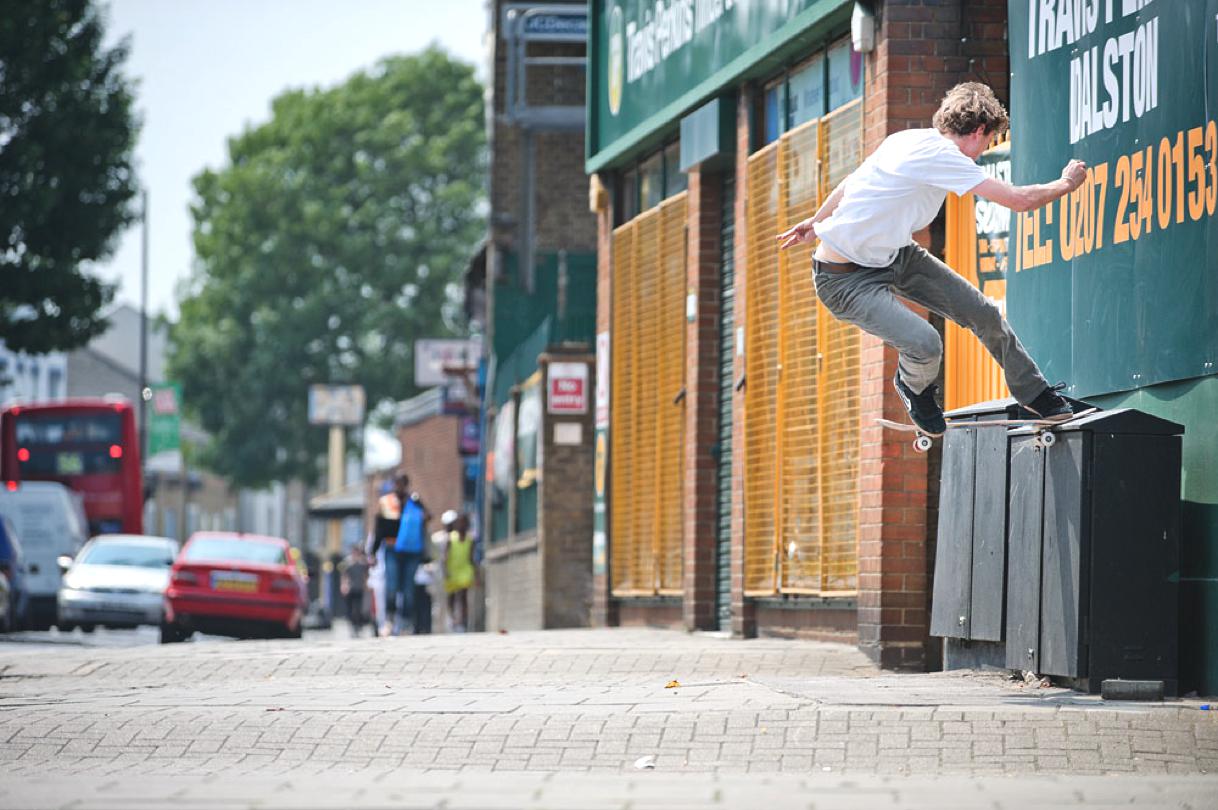 Why do you think the guy walking past at the start of your first broadcast part was so harsh? ["I hope you break your fucking neck"] Ever wonder where he is right now?
He was so angry right? Yeah I don't really know about that, I guess he just had an outburst, perhaps he is a serial killer or something?
We watched your interview on the Human Pyramids Collective where you said you feel out of the loop, not knowing about certain spots in London, have you caught up since saying that? Can you tell us about some iconic spots in London? 
I have loads of good spots, it's probably because there are so many filmers, photographers and skaters now that there are more people finding new spots. I don't think its about iconic spots anymore, obviously South Bank is and was the most iconic in London. It is much more about the smaller more creative spots that get me going.
How has the scene at Southbank changed?
It's still got people keeping it going strong, it's just a different crew.  They have definitely kept it real down there despite the amount of clowns.
What is your relationship with the rest of the Blueprint team like? Do you keep in touch with U.S team mates?
My relationships with the team vary from person to person but we all get on so well. I don't speak to the American guys that much but we hang out and get to catch up when we are on tour.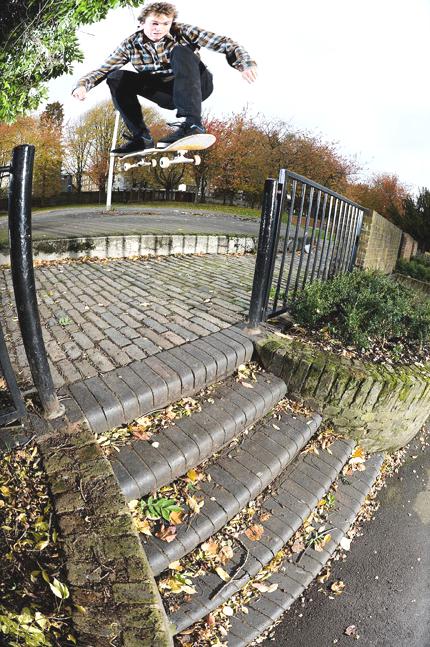 Can you tell us about your recent artistic pursuits? We read you like to keep skating and art separate – would you ever consider creating a board graphic?
I would consider it, only that I don't do illustration or graphic design so it would have to be a suitable painting.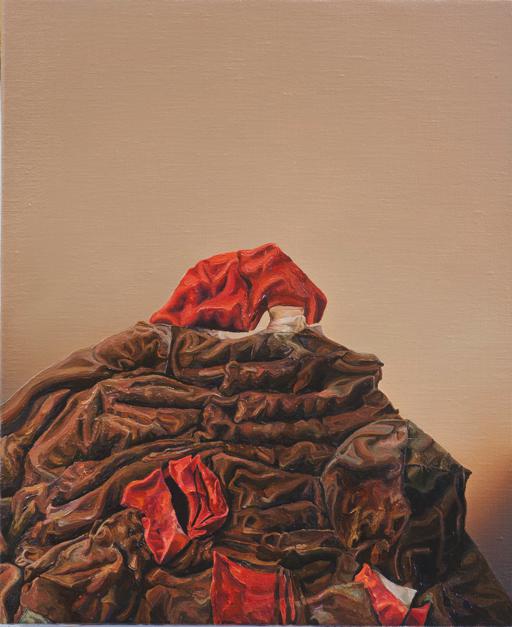 Can you tell us about the hardest trick you've ever filmed?
Both have been switch nose grind fakie flips. One in Milan, the other L.A. In L.A Oliver Barton was so sick, he just stayed so enthusiastic though we went there twice. The first night I spent four hours trying it and it was freezing cold late at night; also the spot was a Halal meat factory where they kill cows. It smelt so bad…I have never felt so guilty for making the filmers and photographers sit there. I was surprised when I said I wanted to go back that they didn't pretend to be busy or something.
Can you tell us a funny story about Paul Shier? -We're going to ask the same of him about you
When I went to Barcelona a long time ago we stayed at this Blueprint apartment and the dude who was looking after it had left. When I woke up one morning Shier was standing there wearing his clothes…The trousers were sooo tight, TGIF ridiculous white shirt tucked in and these massive shoes… He was like 'this would be what I would look like if I was to dress how normal people do' I doubt it though as I have still not seen too many normal people dress like that to this day.
Choose your own music for video parts? Can you tell us how you feel about the choices?
I like them and I trust editors but I will generally check before I sit in the premiere and see my section.
What does the future hold for Nick Jensen?
More skating and painting! Ha ha I have a solo show at Twelve Around One gallery – www.twelvearoundone.com on October the 6th and it goes on till the 14th.
Images via Stephen Keable, Sidewalk, Sam Ashley Photography and Forever Circling
Special thanks – Paul Shier
Feel free to comment below or tweet us @DeafLens